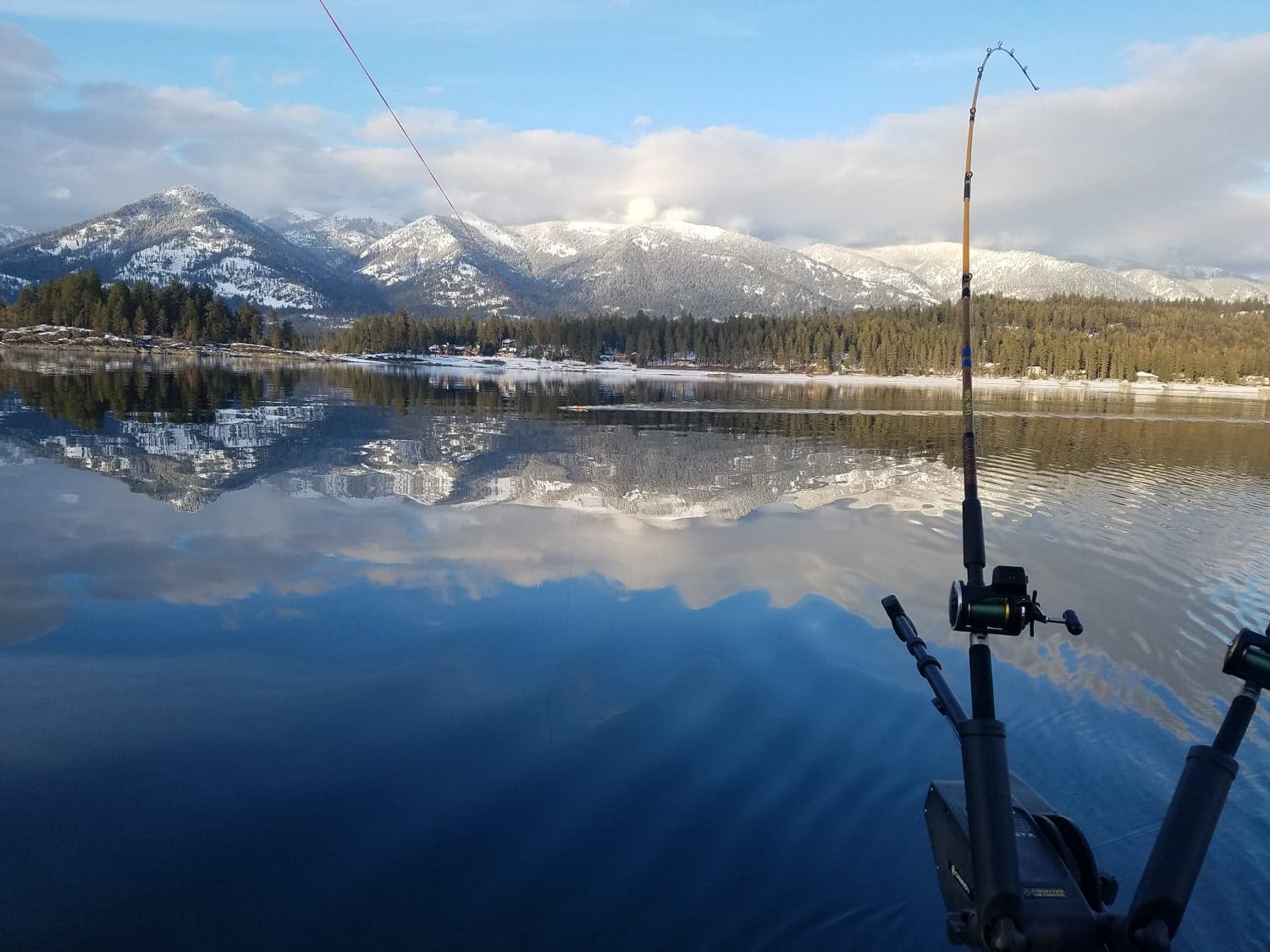 Experience Lake Pend Oreille Fishing at its Finest!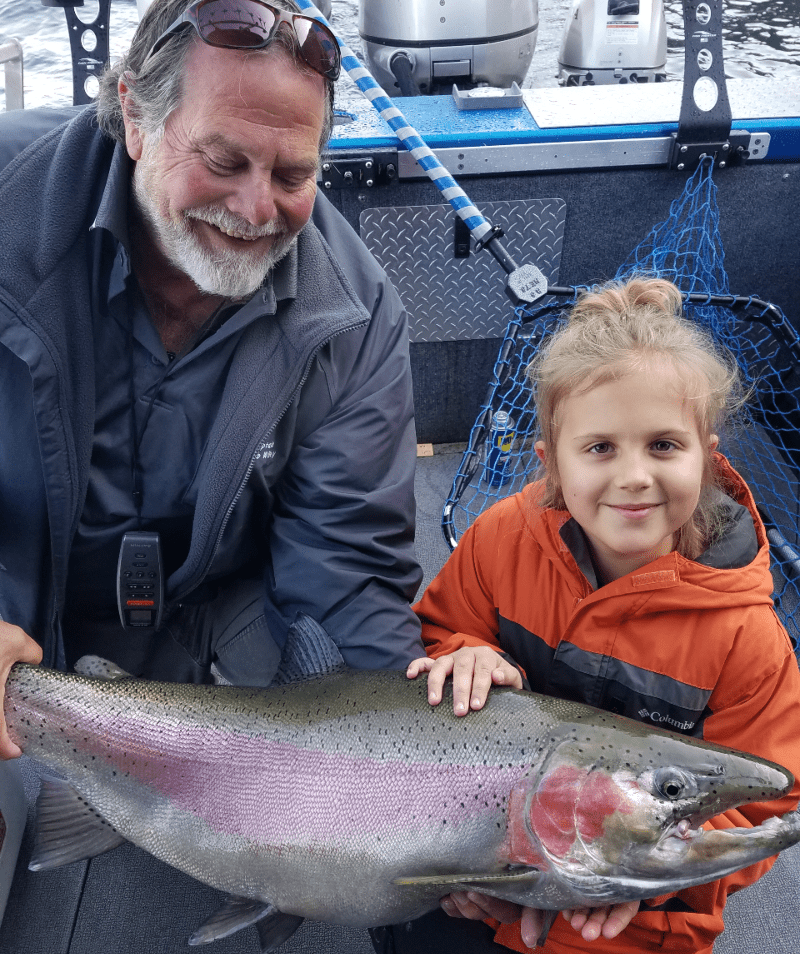 Professional and Experienced Guided Tours
Pend Oreille Charters has been in business since 2001, locally owns and operates the largest fleet on Lake Pend Oreille and has been providing honest and reliable charter fishing services in Hope, Idaho, Clark Fork River, and the Pend Oreille River.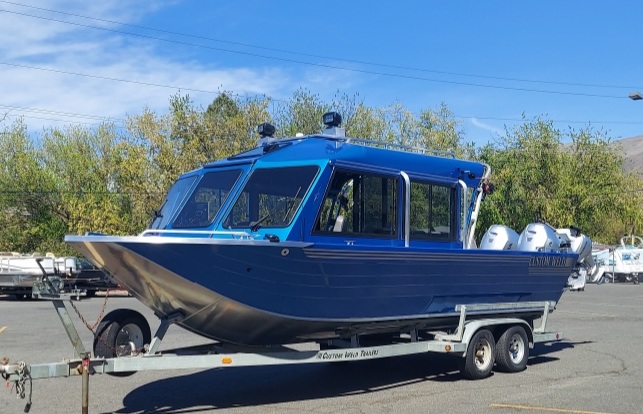 Trophy Fishing Charters
Experience the beauty of Lake Pend Oreille while you troll for the famous trophy class Gerrard Rainbow Trout and other trout species with an experienced guide. Kokanee Blue and Double Down vessels are both highly customized to provide a weather-ready and comfortable experience on a proven platform.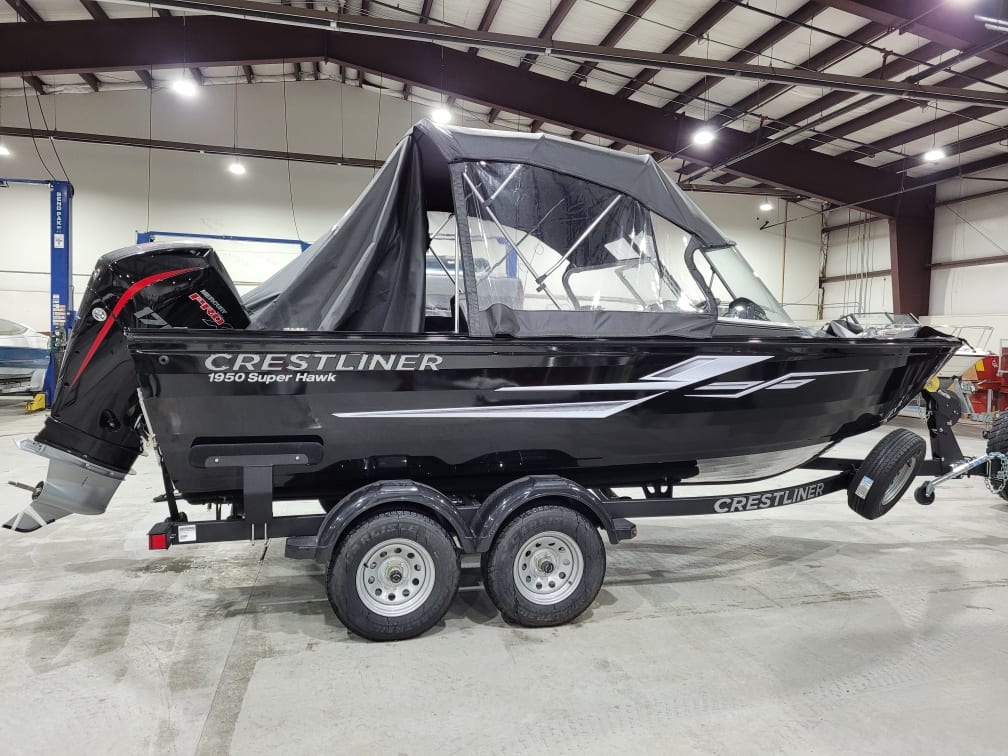 Multi-Species and Family Fishing
Just want to catch some fish and enjoy the lake with the family? Maybe some world-class bass or pike fishing? Black Pearl is rigged to give us the space, comfort and equipment to put you on a variety of fish species and enjoy the day with the whole family!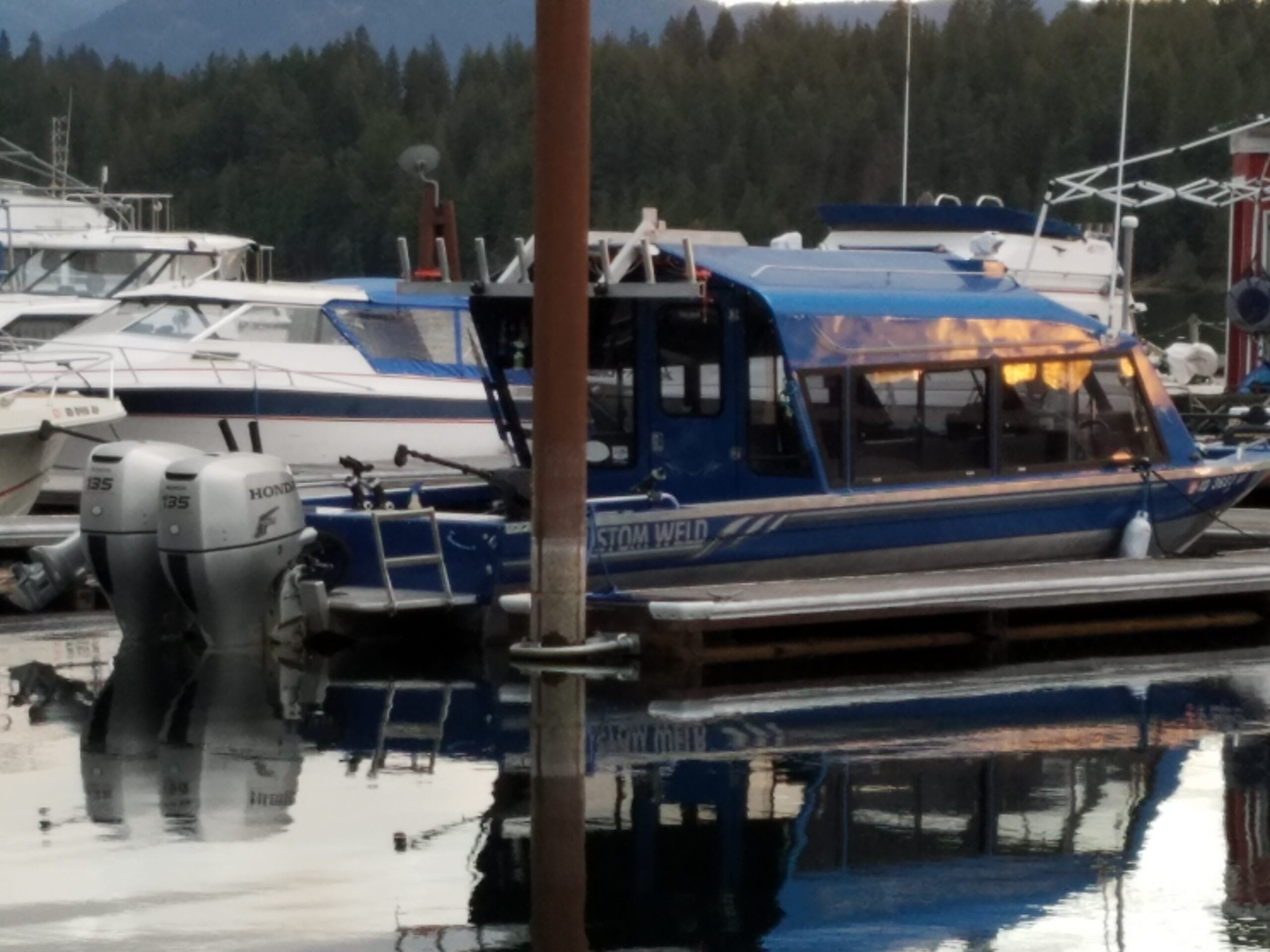 Guided Lake Tours
Get acquainted with the area in style! With the variety of vessels at Pend Oreille Charters we can find a way to give you the trip you're looking for even if it's a casual day on the water to check out the sights and soak in some rays!
Contact Us Today!
Phone: 208-274-3263
Email: [email protected]
Or contact us online and start booking your trip now